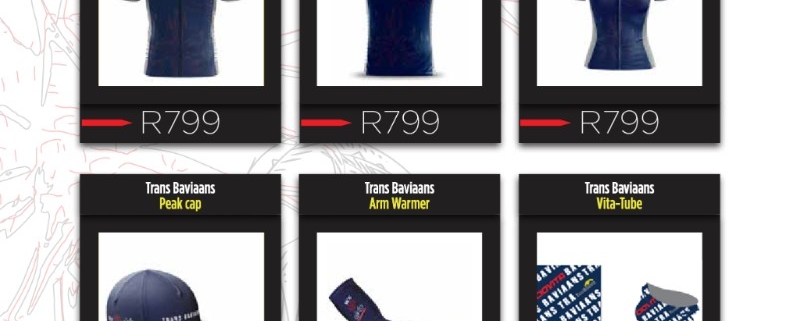 Ciovita Apparel to beat the Winter Chill
With snow on the mountains this year's Trans Baviaans Race looks set to be a chilly one. So we got our friends at Ciovita to put together a list of must have items and advice, to go along with their Trans Baviaans apparel, which will see you through the Baviaanskloof without losing any appendages to frost bite.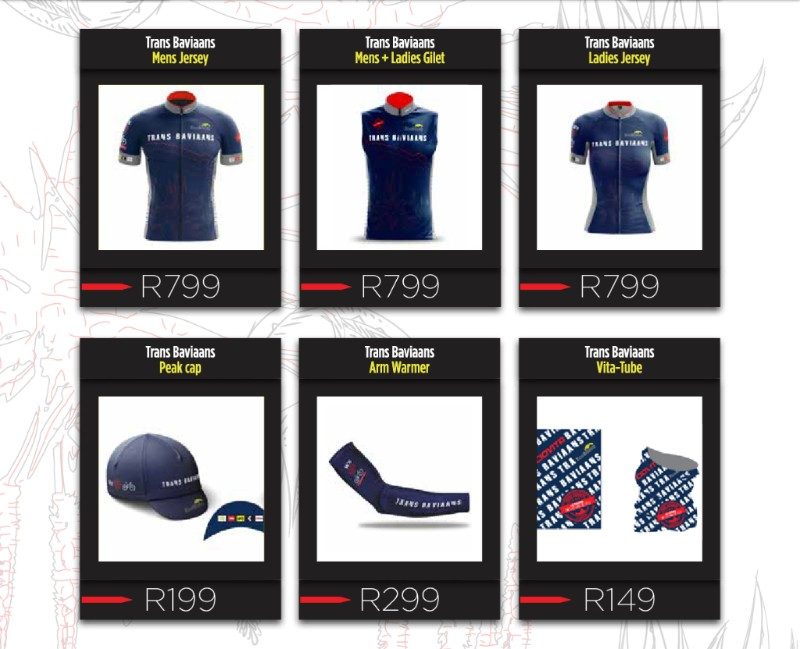 Layer Up
Wearing a base layer will help lock in your body heat and keep your core warm by wicking away moisture from your skin.
Click on your preferred cut to take a look at the Women's and Men's base layers on the Ciovita website.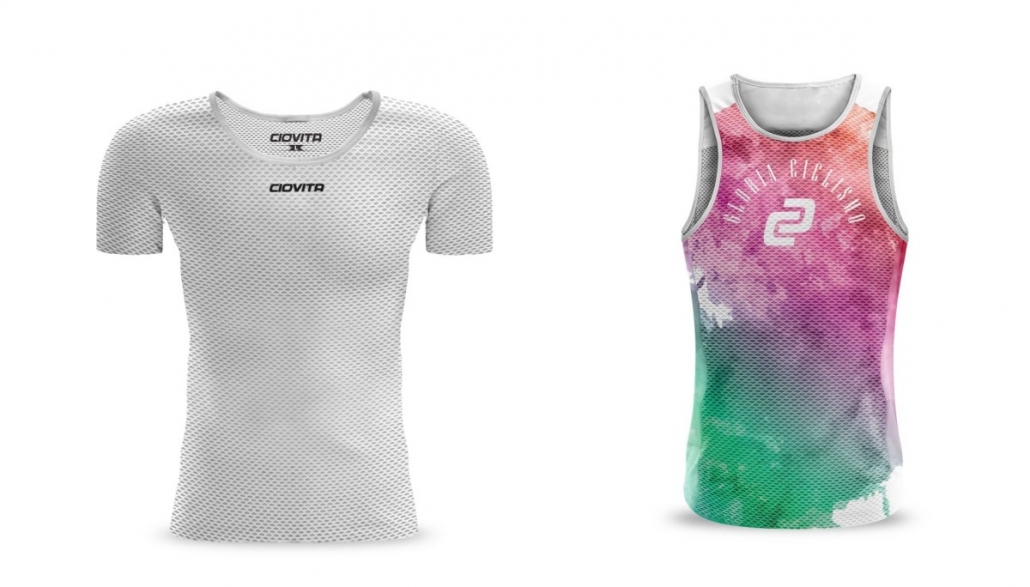 Arms & Legs
Arm and leg warmers are the way to go at the start if you are unsure of how hot you might get through the middle of the day. You can always whip them off at a check point if you start to heat up, or in the case of the arm warmers just allow them to bunch up around your wrists. Just don't drop them in a check point box, because you'll definitely need them when it gets dark!
Aside from the Trans Baviaans branded arm warmers you'll also be able to purchase Ciovita's standard Arm and Leg warmers at registration on Friday.
Go Long
A long sleeve jersey in your check point three or four box, depending on where you expect to be when night falls, will provide you with a bit more warmth for the cold winter night. It'll also help you start the night phase of the race psychologically on a high being warm in a fresh top. A fresh base layer is another winner ahead of the night phase, as is a set of leg warmers if you don't already have them on.
Ciovita have you covered here with long sleeve jerseys, in Men's and Women's cuts.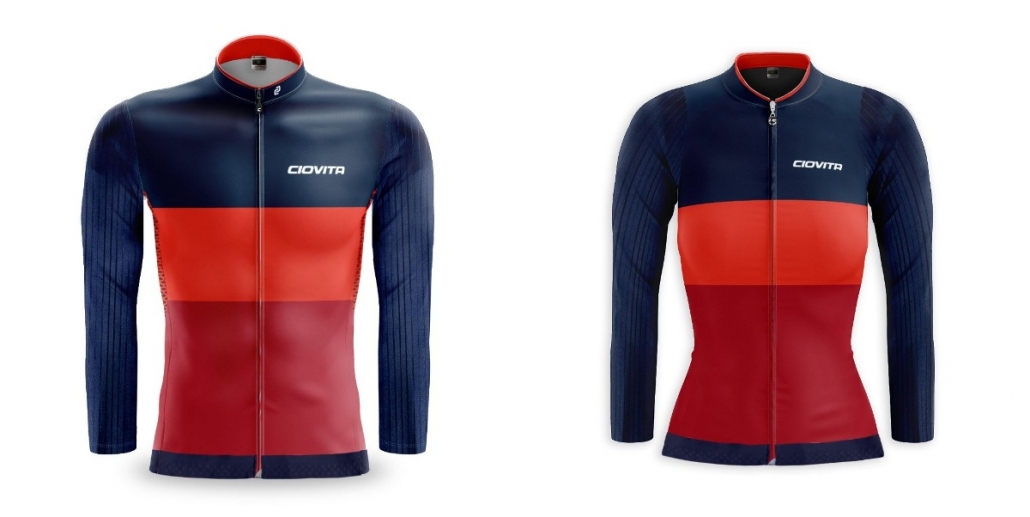 Multi-Functionality
Now we would obviously love to see 1 250 riders rolling out of Willowmore decked from head to toe in Trans Baviaans kit. It would look great in the photos and to be fair you'd look great because we think Ciovita knocked it out of the park with their designs for this year too. But we know that if you can only buy one emergency cold beating item then the Vindex 2-in-1 Jacket/Gilet should be it.
Available in a Men's and Women's cut it is a windproof and water repellent jacket with, on the bike, removable sleeves. If you can handle the cold start you could save weight by packing your sleeves into a check point box. Just remember check point four's boxes depart overnight; so if you make the wrong choice and pack your sleeves in it you could be in for a cold first 140 kilometres.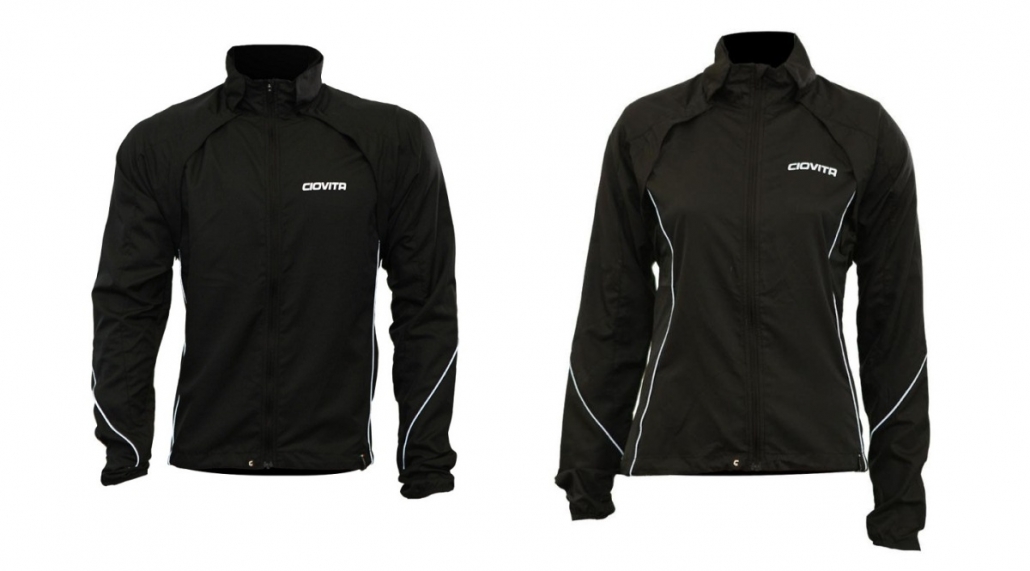 Handy Extras
A vita-tube/buff for the day and fresh one packed into your night time transition box is the way to roll. And if you struggle with cold ears you should also consider a Trans Baviaans branded peak cap/casquette to wear under your helmet.
Though Ciovita don't produce them, yet, overshoes are also a winner. They'll keep the icy wind off your toes. Long finger gloves are likewise a must, though unless you really struggle with the cold you probably won't need proper winter riding gloves.
Supporter & Casual Wear
Live the Trans Baviaans off the bike or show your support for the riders taking part by rocking out post-race, or during if you're a super supporter, in a Ciovita Trans Baviaans Hoodie or Soft Shell Jacket.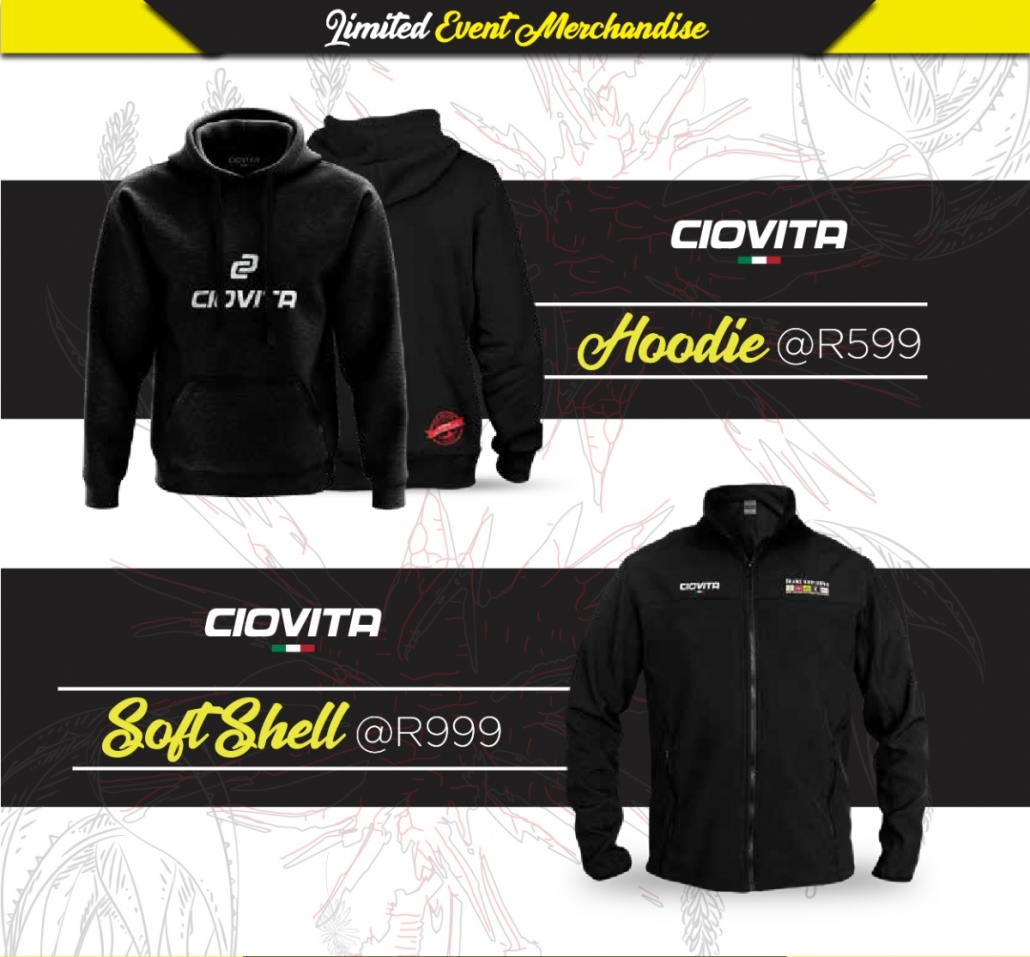 Also Available at Registration
At registration for the Trans Baviaans in Willowmore on Friday you'll also be able to purchase sunglasses from AXUM SPORT – we strongly recommend a pair with photochromic lenses which start completely clear, so you can wear them throughout the night too – and Extreme Lights. We sincerely hope you are not panic buying lights at this point in time, but if you are give Extreme Lights a shout; they'll be able to sort you out. Socks from Versus Socks, Ride Farr goodies seeing that you will be riding FARR, last minute stuff from Cycleworx. and some great memorabilia Trans branded products all over. Also on display will be a range of Trans Baviaans proven mountain bikes from Momsen Bicycles, including the all new Vipa Ultra.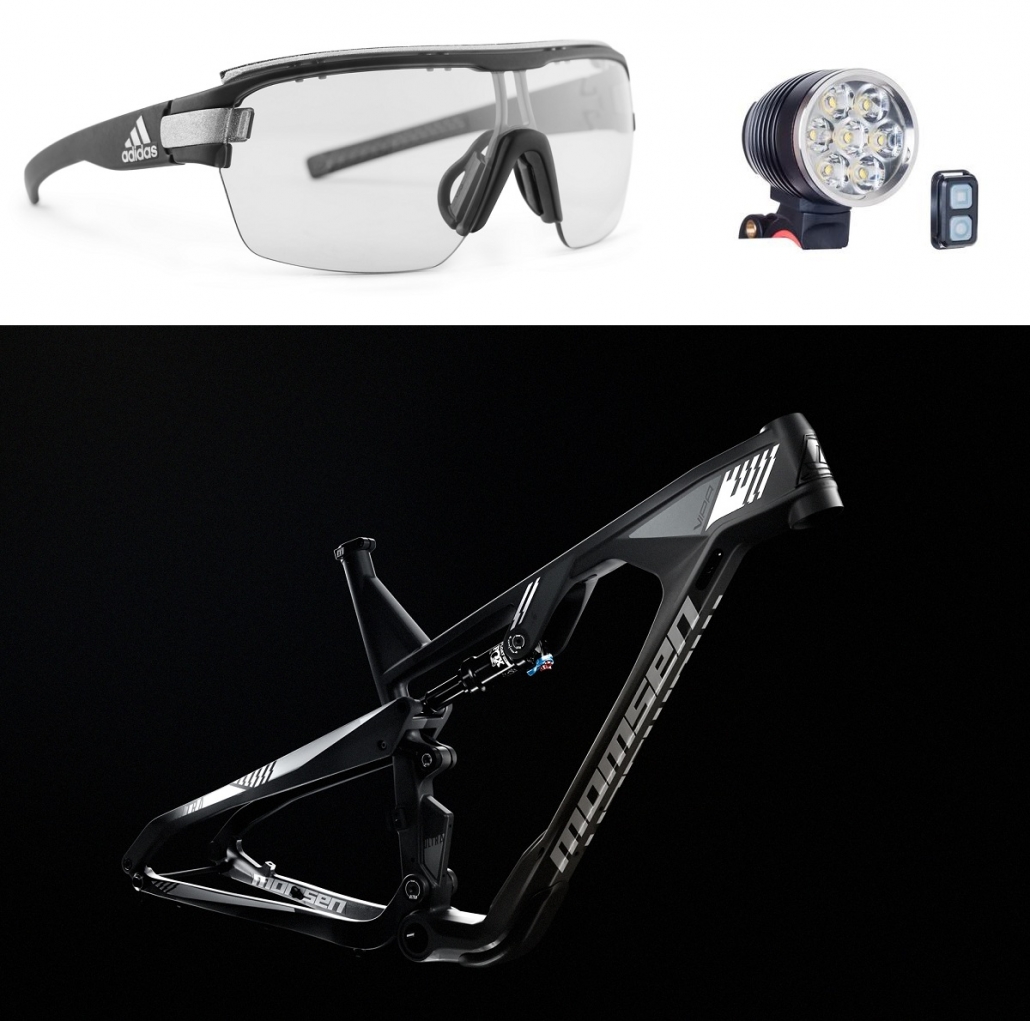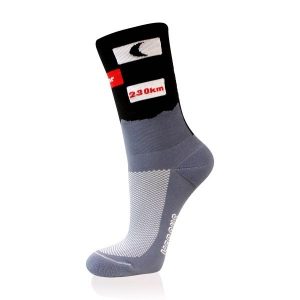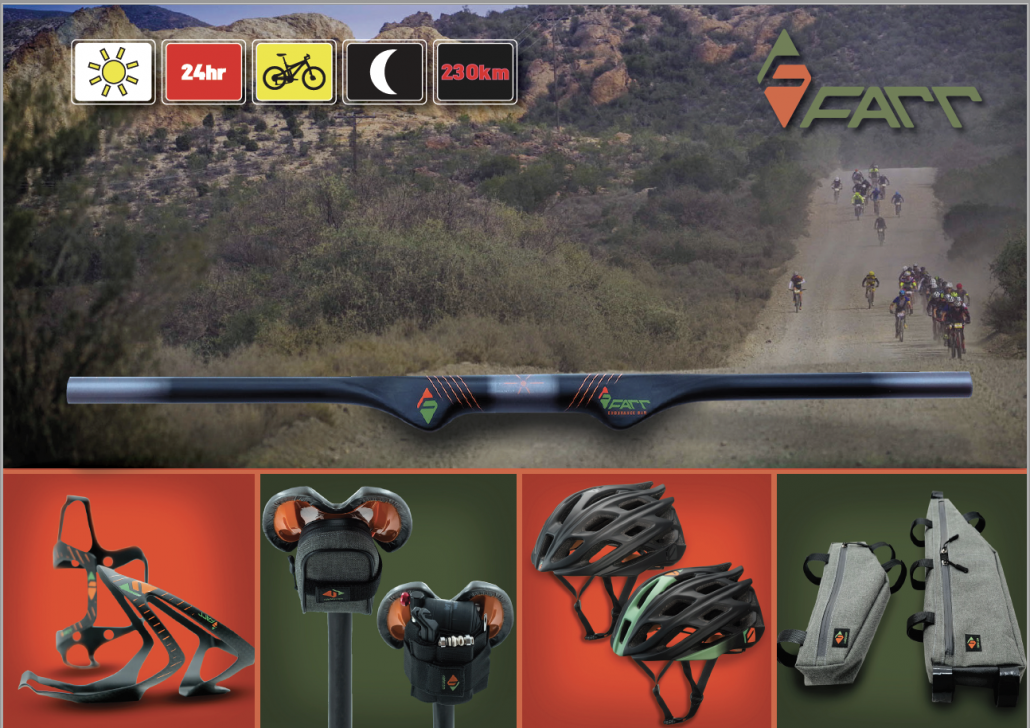 https://www.transbaviaans.co.za/wp-content/uploads/2018/08/Opening-image.jpg
649
800
Zane
/wp-content/uploads/2016/02/blank_340w.png
Zane
2018-08-08 08:43:49
2018-08-08 08:43:49
Ciovita Apparel to beat the Winter Chill