Trans News #6-18 The Repeat

Goeie Dag
Die senuwees is besig om in te skop vir my, en ek is nou amptelik ń deelnemer van die week af! Sien julle op die Begin Streep!
Groete
Wikus van der Walt
Registration
Things you need to bring to registration:
Make sure you print both forms and sign them! – Waiver Of Liability And Indemnity Forms.
Your Race Number, you can see on the Rider Entry Lists
If collecting for someone the  Consent For Race Contents Collection 
What we learned from The Race
Repeat riders you have a big advantage, not only has Oom Wikus ensured the roads have been graded for his Trans Baviaans debut but he has also ordered perfect weather. The morning will start off chilly; but there are light tail winds predicted throughout, there's no rain on the cards for Saturday or Sunday and the temperatures on the Jeffreys Bay side of the Kloof are set to be mild. That said there are a few things we learnt from last weekend which will help you enjoy your ride even more:
1. Route Refresher
Remember the Trans Baviaans route is not marked. There are only a few reminders positioned significantly down major wrong turns to ensure you don't end up in Uniondale or Patensie. So take the time to read through the route descriptions again, and when in doubt make use of the route info sheet you'll receive when you check in. Even the leaders got it wrong in the race…
2. Has your Bike been Serviced?
It's not too late. If your bike hasn't been for a service yet take it in now and beg/bribe your local bike shop to give it a quick once over. When they're doing that get them to top up your tubeless sealant because…
3. Beware Sidewall Cuts
We saw lots of sidewall cuts in the Race. So exercise caution when descending the Baviaans Back and Fangs in particular. Plus pack tubeless repair plugs and make sure your spare tube is puncture free.
4. Langwater Water Crossing
The Baviaanskloof is relatively dry, despite the recent rains. You might encounter puddles and with a bit of rain predicted for Friday morning there shouldn't be too much dust in the air. But the rivers are running at low levels. That means the water crossings aren't too intimidating. The most famous one, Langwater, just after Check Point 3 – is about 20-30cm deep at its deepest point. There is however a big hole on the right hand side near the end of the crossing – so keep left to stay dry.
5. Join the EcoBound Strava Club
To qualify for the PowerBar segment prizes, for the fastest times along the railway line singletrack (There are prizes for the fastest man, woman, man over 90kg and woman over 45 years old), you have to join the EcoBound Strava Club. Join it by clicking here.
Crates
If you decide not to use crates during the race please hand them back at registration.
You receive 3 crates of 22 litres in size, one per team to Checkpoints 2, 3 and 4.
Your Crate for CP4 needs to be handed in at 20:00 Friday evening at registration.
CP 2&3 needs to be handed in at the Truck in front of the Royal Herberg from 07:00 to 08:30.
Cable-ties will be provided to secure your contents.
Crates will be collectable at the Fountains Mall at the finish again from 07:00 – 12:00
Race Day
The race starts at 10:00am sharp!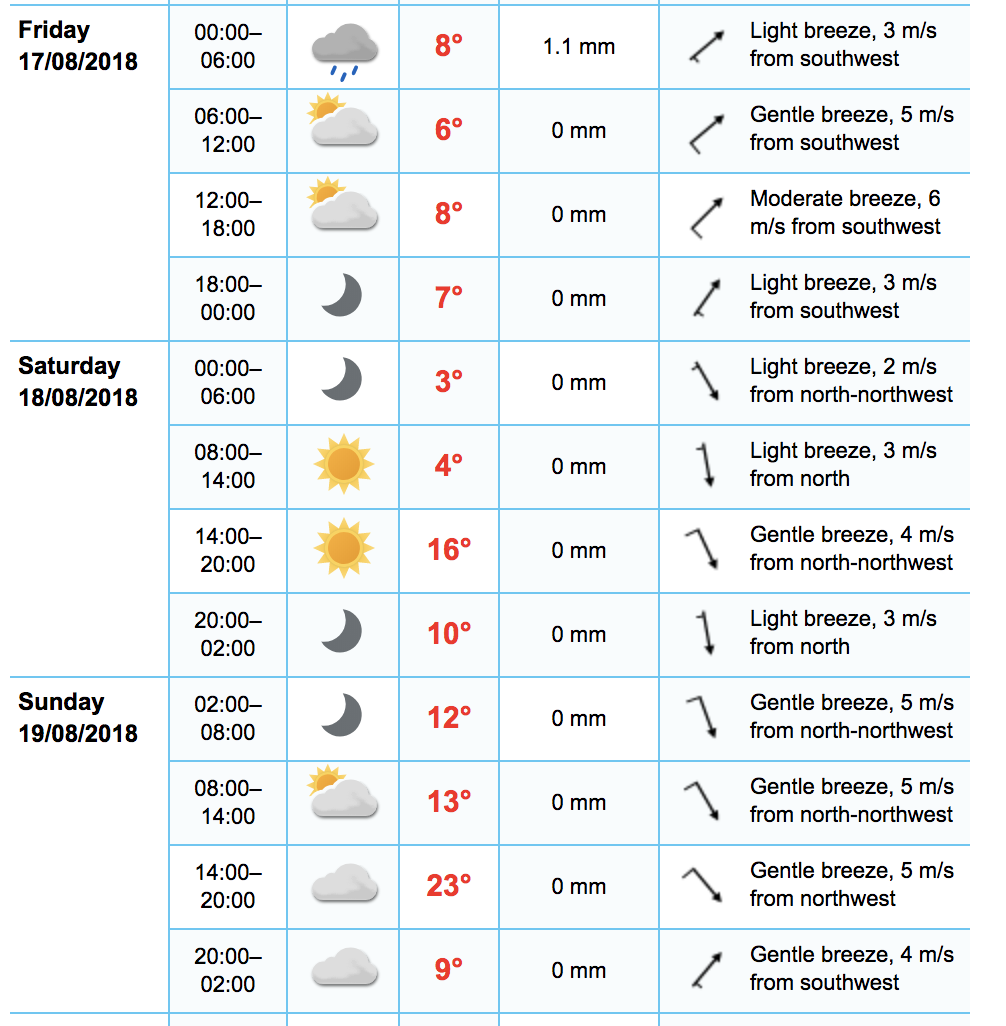 Donations
Every year we get generous donations of Books for the Willowmore Library and old Cycling gear for our development riders! There will be boxes placed at registration for you to place these items into! Thank you very much!
Good luck with the last preparations!
Team EcoBound
https://www.transbaviaans.co.za/wp-content/uploads/2018/08/39129685_10156496877946425_4056077061763104768_o.jpg
1284
1925
Zane
/wp-content/uploads/2016/02/blank_340w.png
Zane
2018-08-16 18:36:00
2018-08-16 18:36:00
Trans News #6-18 The Repeat